Creative
Web Design

&

Digital Marketing

Solutions

.
We specialise in elevating your online presence with creative web design and results driven digital marketing.
We are a creative web design & digital marketing agency
built to evolve & grow your business!
At LM Agency, we specialise in elevating your online presence with creative web design and results driven digital marketing. We're dedicated to working alongside our partners in the UK and Ireland to nurture growth and exceptional experiences. Our approach and digital expertise fuel the creation of digital solutions that make your brand shine!
Tell us your vision, and together, we'll bring it to life. No ambition is too great — we thrive on crafting success stories. Join us, and let's make your business shine!
Our suite of digital solutions is crafted to empower your business's growth and online scalability.
Tailored web design that engages visitors and drives business growth. Let's build your online home.
Maximise your visibility with strategic paid search campaigns that deliver real results. Boost your leads now.
Dynamic social media strategies to engage your audience and strengthen your brand's online community.
Elevate your online presence with our bespoke SEO services that ensure you're seen by the right audience.
Create a lasting brand identity with our innovative design and branding expertise. Stand out and be memorable.
Our marketing team has been working with LM Agency for a few years now, and we're continually impressed with their services. No task is too big or small for them, and we eagerly anticipate more collaborative projects in the future.
Redesigning our website and refining our SEO and social media strategy with LM Agency has been a standout experience. Their team's patience and innovation met our needs at every turn. We've been thrilled with the growth in our online presence thanks to their work.
LM Agency was our knight in shining armour, swiftly addressing the issues left by our previous provider. Within days, they had our website, SEO, and hosting back on track. A heartfelt thanks to Lewis and his team for their exceptional support.
Web Design & Content Creation
Our work
Working together with our clients we exceed digital expectations!
Some of the brands we've worked with!
The LM Agency believes in getting to know you, your business, and your business goals as the only way to create and build an effective brand and digital presence that is effective and achieves results that will boost your business.





At our core, we're about building strong, long lasting partnerships with our clients, delivering tailor-made web solutions and results-driven marketing that align with their unique goals. We're committed to delivering exceptional results that truly stand out.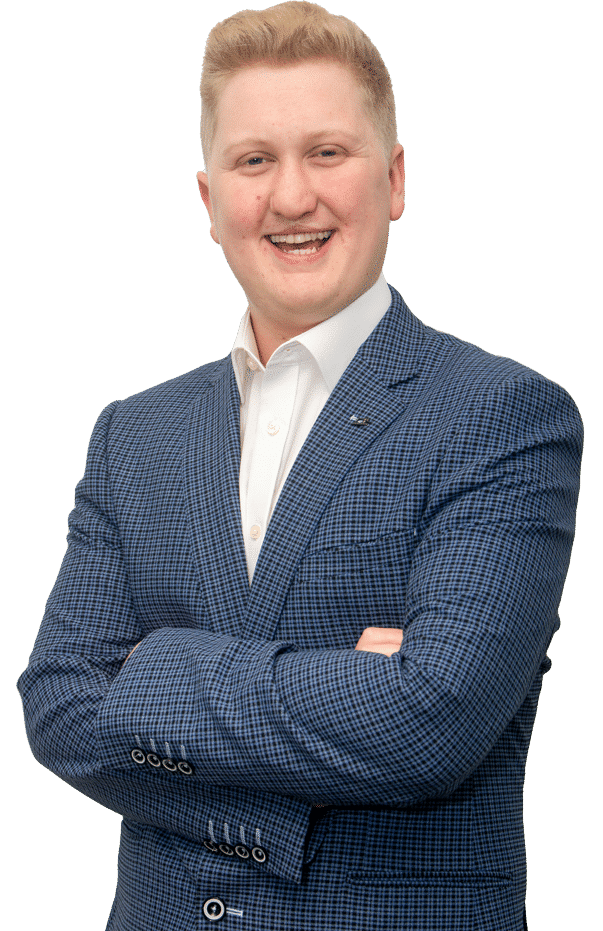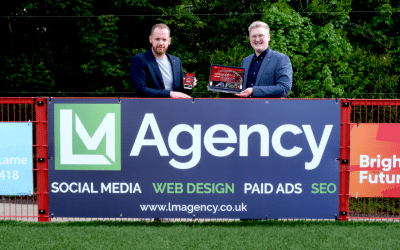 LM Agency is pleased to announce the successful launch of Larne Football Club's newly redesigned...
read more